ELIZABETH MORGAN BROWN MEMORIAL FUND
raising mental health awareness, serving the greater community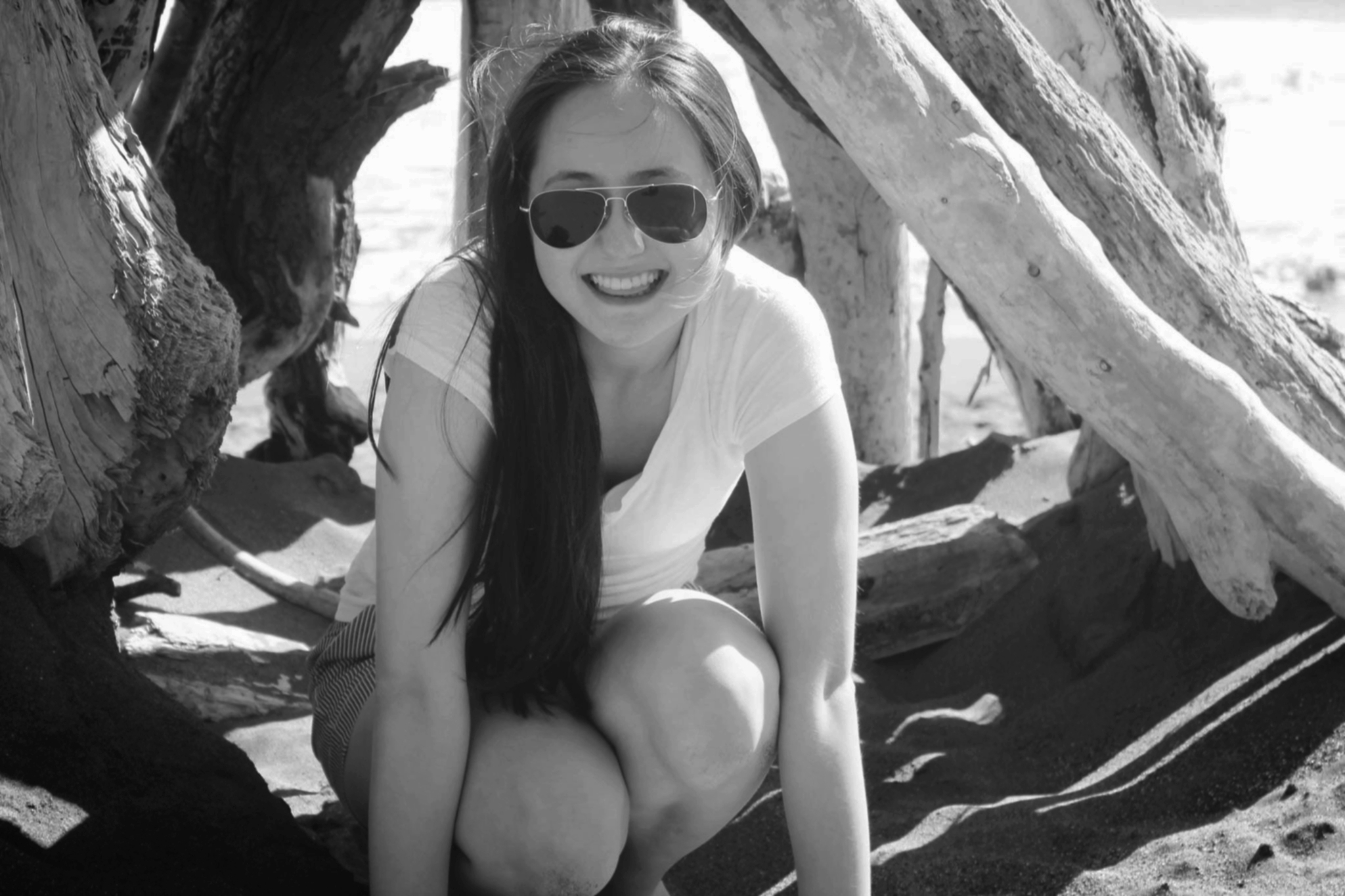 Mission
The Elizabeth Morgan Brown Memorial Fund is a non-profit organization dedicated to improving the lives of children and young adults suffering from brain illness, by addressing the stigma of brain illness and suicide through education and increased awareness.
Change the language around brain illness and suicide:

Not mental illness but brain illness; not a character flaw but a chemical imbalance; not "commit suicide" but "died from suicide." Suicide is a final symptom of brain illness that is an organ disease, like any other physical illness.

The language around "get help" is often vague and ill-defined and the notion that suicides are preventable is also troubling.

End the stigma around brain illness and suicide and promote authentic dialog in an open setting. It is often the one suffering, who tries to reach out for help, but we often miss the opportunity to offer assistance, or even fail to recognize a need. Learn to reach out, connect, offer to help.

Help parents and families learn about mental illness; find resources to help their loved ones**; navigate through the mental health system; help parents to learn continuing the care of their loved ones after the hospital discharge; and promote emotional wellbeing of the patients and the family; help children and young adults asking for help and support from the parents and the family members.

** Suicide Line Victoria, an agency out of Australia, provides some excellent sample statements on their website for those assisting someone who is suicidal or recovering from a suicide attempt.

Promote and encourage mental healthcare providers to make explicit commitments to reduce suicide death and work with parents and families in caring for the loved ones.

Recognize and support organizations that are dedicated to improving the lives of children and young adults suffering from the brain illness, by addressing the stigma of brain illness and suicide through education and increased awareness.

Introduce and help facilitate early educational programs that have a proven record and have been implemented successfully in school environments.

Help establishing local residential programs that serve children and young adults and their family members.

Make changes for equal access to mental health care treatment as physical health for more than 60 million Americans living with mental health condition.
In May 2018, we lost our daughter Elizabeth to suicide. She was 19 years old, about to graduate from college with degrees in Literary Studies and Political Studies. Elizabeth was an exceptionally intelligent and highly accomplished and poised young woman with a kind heart. She often volunteered her time helping people in need, at home and around the world. While she was battling with depression and anxiety, she registered herself as a volunteer with the National Alliance on Mental Illness (NAMI). Elizabeth wanted to share her story with her peers at high schools in the San Francisco Bay Area and Northern California, to end the silence, erode the stigma, and change popular attitudes towards brain illness.
As parents, we struggled to find the appropriate treatment to help our daughter. Although we searched tirelessly, we could not find effective health care for Elizabeth. In the beginning, we had high hopes. We believed that we would discover the proper medical care for Elizabeth as long as we were committed to recovery. However, it was an insurmountable task navigating through the mental health care system. Among the mental health care providers, we sensed a profound fatigue with the system and despair over the intractability of the social conditions associated with the disease. We endured unequal access to medical care within our HMO relative to other diseases, and daily confronted the general ignorance and social stigma surrounding brain illnesses.
Inspired by Elizabeth's desire to help others, we are committed to carrying forward her intentions to end the stigma and shame associated with brain illnesses, and to serve others as she did. We feel that the only way to change the trend of today's culture and erode the stigma attached to brain illness, is through education, and the willingness to engage in an authentic though difficult conversation about the disease.

Learn more about Elizabeth and her Work:
Videos
Photo Gallery
Writings:
Childhood Drawings